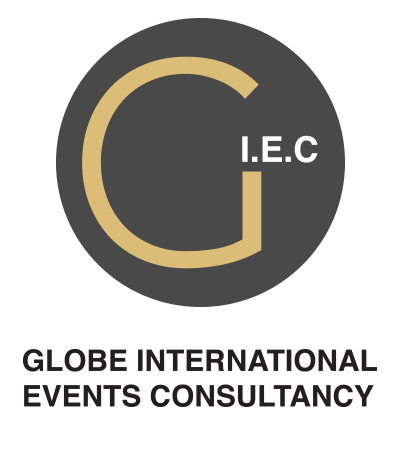 WELCOME TO GLOBE INTERNATIONAL EVENTS
CONSULTANCY  "GIEC"
Your Asian partner in events, exhibitions and conferences.
GIEC, headquartered in Singapore, provide consultancy and events management services for businesses across diverse industries.   GIEC brings to each event its fullest attention and commitment in delivering successful events and client experience operating globally.
We work closely with trade associations, government bodies and business sectors to create valuable trade links and connect businesses building platforms in emerging markets supporting growth of the industries.
GIEC delivers value, create opportunities and connects!
The management team has over 30 years of experience managing events …