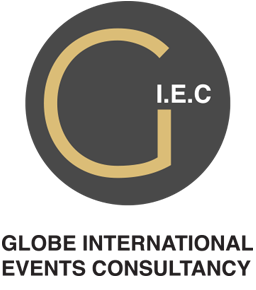 Rosalind Ng
Managing Director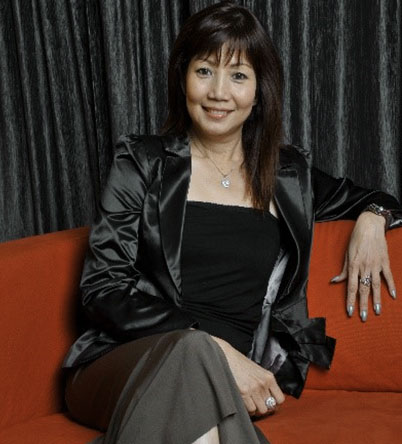 Founder of Globe International Events Consultancy Pte Ltd, a veteran in the MICE industry, with over 30 years of experience in managing Events Business in the Asia Pacific region including Singapore, China, Hong Kong, Indonesia, India, Malaysia, Philippines, Thailand and Vietnam.  Most recent position as Managing Director (Asia) for 19 years, from 1995 to 2014 at IIR/Informa managing their Asian business, responsible for the day to day operations of its Singapore and Vietnam offices organizing large scale exhibitions/conferences in the region.
Exhibitions industry events handled covers: Aesthetics & Anti-aging * Aviation * Automotive * Beauty & wellness * Boating * Building & Construction * Consumer Electronics * Cable & Satellite * Entertainment Technology & Broadcasting * Food & Beverage * Health and Medical * Industrial * Jewelry * Lifestyle & consumer * Careers & Education * Franchising * Maritime * Motoring * Printing & Packaging * Property Investment & Development * Road and Rail * Retail Technology * Travel & Leisure *
Globe International Events Consultancy (GIEC) aims to be the leading Exhibition and Conference Planner & Organizer to serve developing industry sectors as well as to offer its services to companies who wish to penetrate the Asian market through its connections and market knowledge.
With much passion for the industry, Rosalind is involved in various government & non-profit organizations contributing her voluntary services to share and support various initiatives. She sat on the Board of the following organizations:  Employability, Skills & Training Council of the Workforce Development Authority (WDA), the Environment Standards Council Committee Board of Spring Singapore; Advisory Board of the Singapore Republic Polytechnic; Board member of the Workplace Safety & Health Council (WSHC);  Steering Committee for the ISO25639 Working Group for Exhibitions Standards.  Rosalind is the Immediate Past President of SACEOS (Singapore Association of Convention & Exhibition Organizers and Suppliers) and current EXCO Board of SACEOS; and Assistant Secretary General of the Asian Federation of Exhibitions & Conventions Asia (AFECA).
Trade fairs continues to be an important and effective marketing platform to penetrate deeper into the market place providing excellent face to face communication directly with buyers, plus reaching out to new business contacts.  For companies looking for growth opportunities in the developing markets, trade exhibitions is an excellent gateway to reach out to your target audience.  Let us help you achieve your sales &  marketing goals through our exhibitions and events.
OUR TEAM
Our project team is headed by experienced Project Directors & Managers ensuring smooth execution and delivery of the projects under their charge with a team of dedicated staff.
WHO ARE WE
Entrepreneurial in nature, the team possess a diverse array of experience and skills in all aspects of events organizing and show management.